With the rise of the Coronavirus, the CDC is urging people to stay home, so I thought I'd put together a list of free things to do at home during quarantine! Right now the best thing we can do for ourselves is to take care of our bodies and our minds, which is definitely still possible during quarantine!
With the rise of the Coronavirus, the CDC is urging people to stay home, so I thought I'd put together a list of free things to do at home during quarantine! Right now the best thing we can do for ourselves is to take care of our bodies and our minds, which is definitely still possible during quarantine!
Here is a list of free things I'll be doing to benefit my mind and body while at home:
Meditate
I know the concept of meditation can be daunting and well…boring! However, I assure you it is a tool and a skill that you'll be happy you learned especially during times like these where stress and uncertainty is high. Meditation is not only a crucial part of living a happy and healthy life, but it has been proven to reduce stress, control anxiety, and can even increase agility of the mind! Having a meditation practice is just that…practice, there is no one right way to do it and it's not always easy! I love it because I can practice any time and anywhere when I'm feeling overwhelmed, anxious, or even just want to check in with my emotional wellbeing.
One of my favorite apps is called Insight Timer and has 35,000 free meditations, the largest free library on earth! You can filter by benefits like sleep, stress & anxiety, and healing. You can also filter by time or by skill level so they'll be sure to have anything from beginner to advanced and even meditations for the kids! Here are a few I have on repeat these days:
Boosting Your Immunity In The Time Of Coronavirus
Peaceful & Relaxed: Gratitude Meditation
Here is an article that lays out the science-based benefits of meditation incase you're a nerd like me! https://www.healthline.com/nutrition/12-benefits-of-meditation
Journal
When you're writing for yourself it can have a way of sneaking up on you and showing you who you really are. Writing can access your subconscious in a way that may surprise you and can also be therapeutic! Why not start a healthy habit of writing these days? You can get to know yourself better, create a bit of structure to your days, and fill your time accessing thoughts you may usually tend to skip over from time to time! I found this incredible article that dives deep into questions about yourself and I love this kind of shit, so if you do too then check it out: 22 Thought-Provoking Journal Prompts to Clarify Your Worldview, Increase Your Motivation, and Discover Your Unique Purpose
Perhaps you want something a bit more light-hearted for the time being? Totally understandable! I found this awesome article at Daring to Live Fully full of fun prompts and lists that just you or you and the family can do together!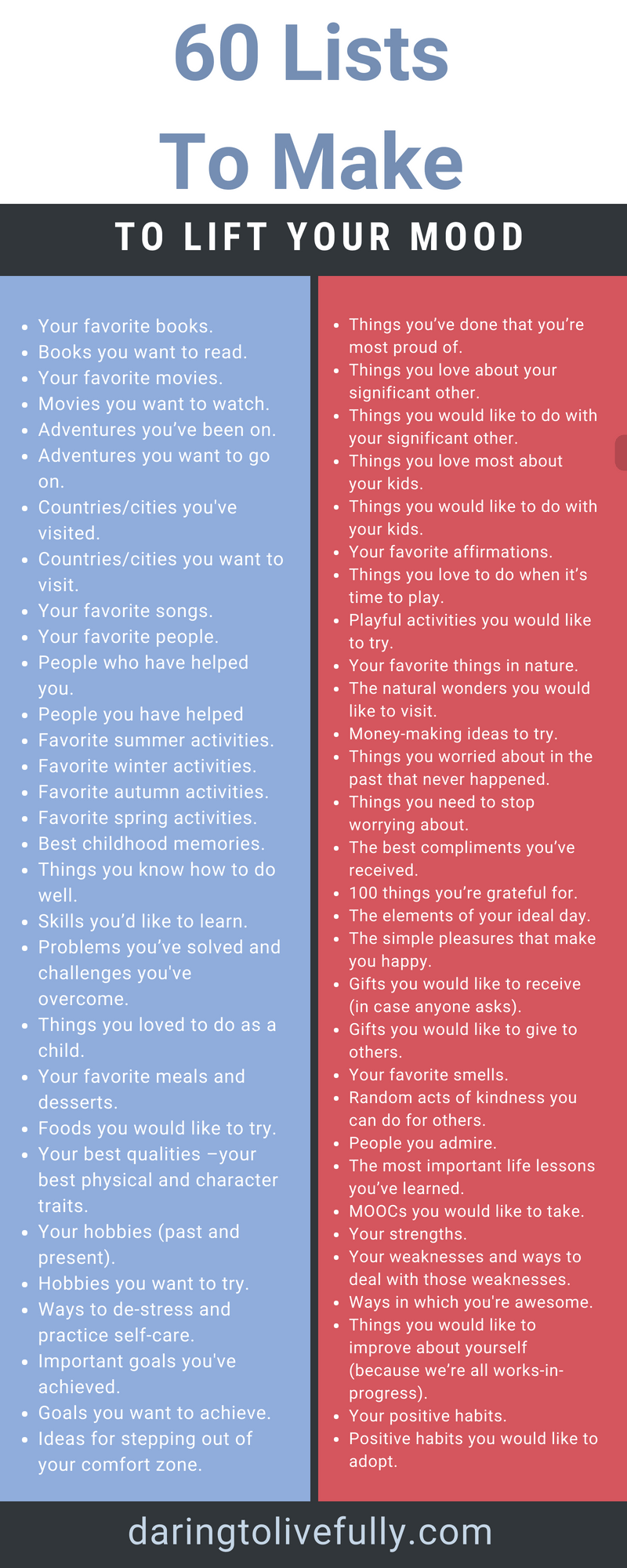 Yoga
Okay, this will always be my favorite because yoga has changed my life in the best way! However, I know it seems intimidating like you have to be fit and flexible and blah blah blah, but that is bullshit. Yoga is for everybody and even if your yoga looks like you lying on the floor for 20 minutes, hey do what feels good to you! Here are 38 Health Benefits of Yoga because I'm hoping I can convince you to at least give it a try, you might surprise yourself! Also, here are a few companies doing two week free trials on virtual yoga classes, so you can see if you like it!
You can also always find free classes on Youtube whic is a great place to start if you'd like! My favorite, Alo Moves, has a few free full online classes on Youtube during this pandemic so you can be sure to keep up your yoga practice at no extra cost:
Get Creative
Why not? This is basically an invitation to learn whatever type of artistic skill you've been thinking about lately. Get creative, go on youtube and find fun videos and try stuff out! I thought this video looked super interesting How to Draw Leaves and Botanicals! I had a friend show me today that Brit + Co. is offering free classes through 3/31 with the code SELFCARE at checkout! There are so many choices, from cake and cookie decorating to photography to digital illustration! With google at our fingertips we can learn any artistic skill we want these days, so go get creative!
Rylin, Candor Wells
Learn a Language
One of my favorite apps of all time is Duolingo because you can learn A LOT in just a few minutes a day and it's super fun! I'm thinking of learning French during quarantine because I've always wanted to, but I've never prioritized it!
Exercise
Now, more than ever, we need to be exercising to get those endorphins going! With so many home workouts online, there really is no excuse to not make sure you're feeling your best while staying inside. Here are a few resources I've found that are offering free virtual workout classes!
Peloton is now offering 90 days free to its new users instead of the usual 30 days! They offer a variety of different classes so you can be sure you'll find something you like!
YMCA 360 has a Tai Chi, Barre, and more on their website for free right now!
Also, Youtube always has tons of at home workouts no equipment required for free…duh, always a good resource!
Check out this article 10 free workout apps to keep you fit while staying home and social distancing for even more ideas for home workouts!
Virtual Coffee Date with a Friend
Thank goodness for technology these days because self isolation doesn't mean you can't still talk to all your friends! FaceTime your friends a couple times a week if you want and try to talk about something other than the pandemic!
Bake
Most people have all the basics at home needed to bake a cake, pie, or even scones! Brett and I love baking at home and are challenging ourselves to bake things that are a bit more complex with all the extra time we have like these Homemade Chocolate Croissants . Trust me they're easier than they look and dangerously worth it!
Take a Museum Tour
Seriously! These museums from around the world are offering virtual tours right now, so kickback and learn some shit!
Take Ivy League Classes
There are over 450 Ivy League classes available online for free for you to fill your time during self-isolation! They have sooo much to choose from including Philosophy, Design, Film, Theatre, Law, Sustainability, and Entrepreneurship to name a few! Click here to browse by subject, I'm so pumped about this!
Read / Listen to Audiobooks
Hopefully you have enough books in your house to keep you entertained, but if you don't Audible offers a 30 day free trial where you can get 1 audiobook and 2 audible originals for free.
Rylin, Candor Wells
Play Cards
Connect with your family in a fun way with cards! If you have a standard deck of cards at home here are 40+ Great Card Games!
Make a Gratitude List
With how scary it feels to practice self-isolation and the uncertainty that lies ahead it's sooo important to remember the things that we do have. All of this panic and fear has shown me the things that mean the most to me in my life and that I do take the little things for granted. I encourage you to start a gratitude practice, if you don't already have one, and make a habit out of being thankful for what is present in your life. It's so easy to get wrapped up in what we don't have that we forget how sacred relationships, our health, and shelter is! Make sure your people know how much you love them, always remember your breath, and STAY HOME!